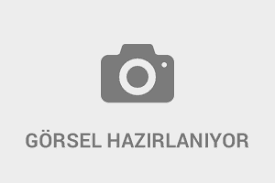 Chiller + Free Cooler Optimization ( OPTIONAL )
Free Coolers are used to cool the ambient air and process water. High performance dry coolers are manufactured from copper tube fins with wavy surfaces that increase the heat transfer coefficient in accordance with horizontal or vertical air flow. Free Coolers are made of 5/8" copper pipes, and are manufactured in special designs and various sizes and capacities, as well as standard models Horizontal - Vertical air flow and V type - Vertical air flow between 110 kW and 1420 kW.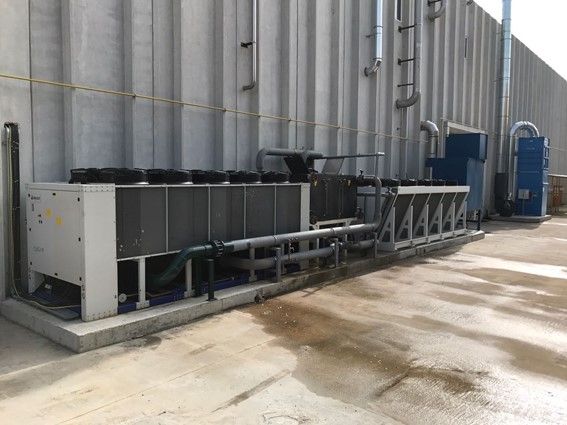 Schulman 2018
Free Coolers (Dry Coolers) devices, which are highly preferred in the industry recently, are used for 12 months in industrial processes with a cooling water temperature requirement exceeding +45 °C, and for 6-8 months in industrial processes with a cooling water temperature exceeding +10 °C (depending on the region). Energy consumption of chiller devices is approximately 7 times that of free cooling devices. At this point, the use of Free Cooler devices is of great importance in industrial processes, as energy costs increase more and more today.
IND-SCREEN Chiller + Free Cooler
It is an optimization with software developed by ERACO, offered to Chiller devices currently used with its optimization system or to companies that supply Chiller + Free Cooling devices from ERACO.
Chiller + Dry-Cooler Annual Usage Table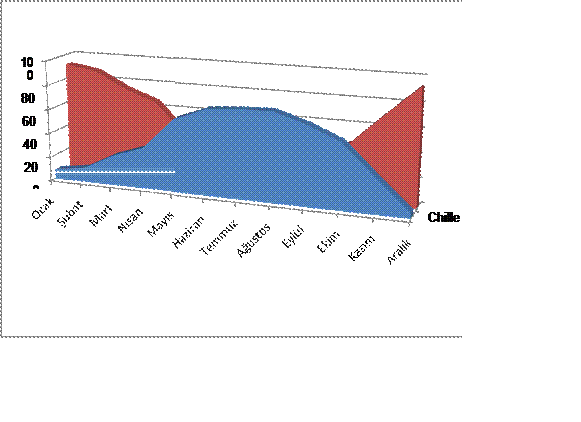 Main principle of the software is to optimize the 3-way valves, Chiller devices, Free Coolers, Pumping stations and external control units in the system in synchronization according to the humidity and temperature values of the air. For example: on a summer day with an air temperature of + 35 °C, the parts of the process with a need for cooling water of 15 °C are fed from chiller devices while the parts of the process with a cooling water requirement of 45 °C are fed from dry cooler devices. During winter days when the air temperature drops to + 10 °C, only the parts of the process where the cooling water requirement is 15 °C and 45 °C dry are fed from dry cooling devices, therefore, energy saving is ensured by chillers for 6-8 months on average. The system scans the ambient conditions at the intervals determined by you and directs the Chiller + Dry cooler adjustment itself.